Healing Thai Massage Policy
Healing Thai Massage Policy
Operating hours: 10am - 10.30pm (last booking: 9pm)
MEN & WOMEN ARE WELCOME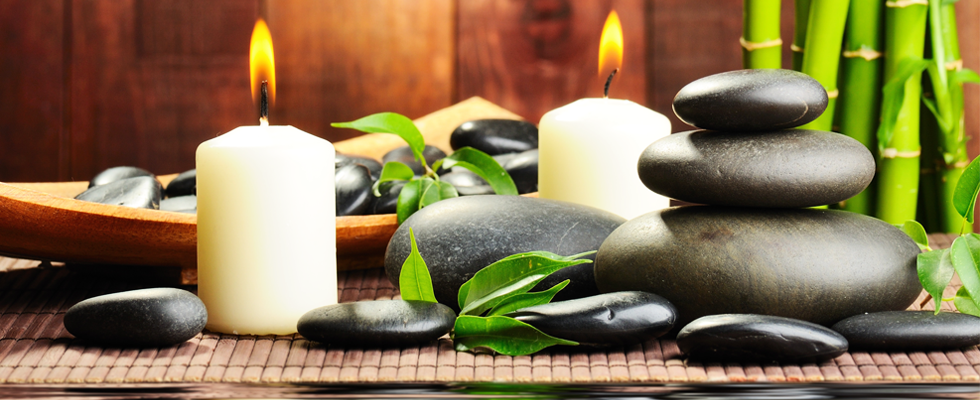 YOUR VISIT TO HEALING THAI MASSAGE

HEALING THAI MASSAGE is committed to providing a stress free and pleasant massage experience for all of our customers.
Our policies are fully compliant to CaseTrust Accreditation And Police Licensing conditions.
Please make yourself familiar with our policies as listed below. Our policies have been designed to ensure that you enjoy a truly wonderful massage experience with us.
ARRIVAL

Our clients are asked to arrive 5-10 minutes prior to their appointment to get changed, visit the washroom and ready for the massage session.
CANCELLATION POLICY

We understand that in some cases you may need to cancel your scheduled appointment. Should you need to cancel, we ask for a minimum of 2 hour notice. To ensure availability of your desired appointment time or masseur, we suggest you schedule your next visit before leaving.
COMFORT

This is your relaxation moment and you should enjoy the experience to the fullest. Whether it's the room temperature, the amount of massage pressure or the volume of the music, please notify your therapist of any discomfort or preferences. We request that cell phones to be turned to silent mode during your massage.
PAYMENT METHODS

We accept VISA, MasterCard, NETS and cash.
PRICES
All prices are as stated on the website.
INDECENCY
Our Certified Therapists are professional and fully committed to provide you the best massage experience but would feel insulted when subject to indecent behaviour or sexual service request. An ongoing session would be aborted if warning (graciously given) is not heeded. No refund will be given under such unforeseen circumstances happens.